Summer Expedition 2018 Schedule
Brand New Programs, Classic Favorites
Gabriel Bernier, Outreach Director
The 2018 schedule of Summer Expeditions is set, and registration is now open. Two brand-new 15-day programs are on the menu this summer, one for participants aged 13 and 14, and the other for high schoolers ages 15 to 17. Existing programs are adjusted each year with the feedback we receive from participants and staff, so even our perennial programs mature and change from one year to the next.
Here are some resources to explore the 2018 Summer Expeditions:
Summer Expeditions
Summer Schedule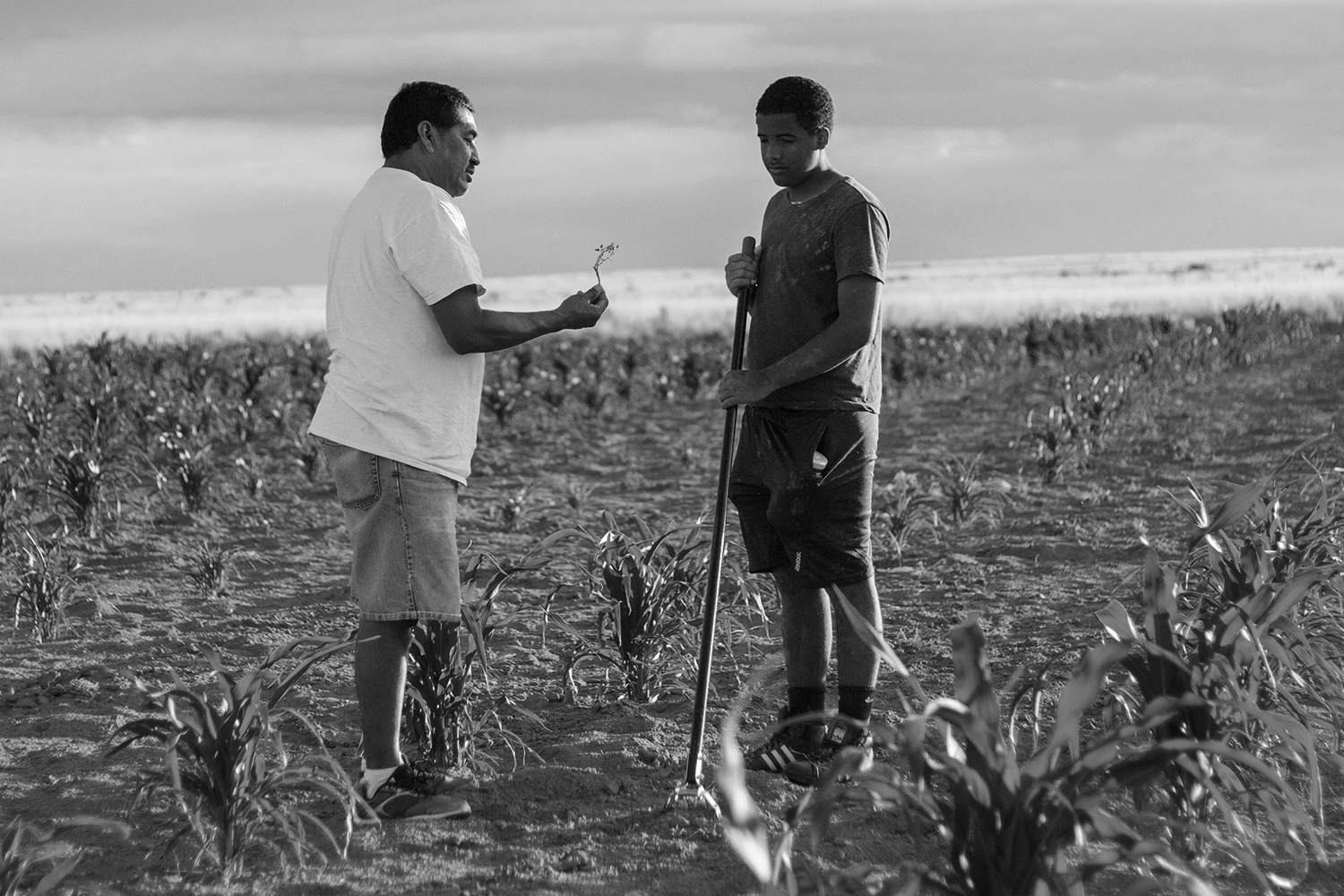 Deer Hill Foundation Fall Appeal
Gabriel Bernier, Outreach Director
Stay tuned for the Deer Hill Foundation's annual fall appeal for your support. For almost 20 years, the Deer Hill Foundation, with YOUR SUPPORT, has been helping young people who could not afford to travel to the Southwest and Costa Rica have the life-changing experiences of self-discovery and exploration that come from an expedition with Deer Hill.