At its core, Deer Hill is about relationship–with oneself, with the other people on one's expedition, with one's home community, between communities, and with the natural world. We refer to those who have taken part in the Deer Hill experience, in one way or another, as being part of the Deer Hill Circle. We love hearing from you and hope that you'll continue to stay connected to Deer Hill as you grow, expand your own circle, and gain new experiences. See below for ways that you can stay connected!
Ways You Can Stay Connected with Deer Hill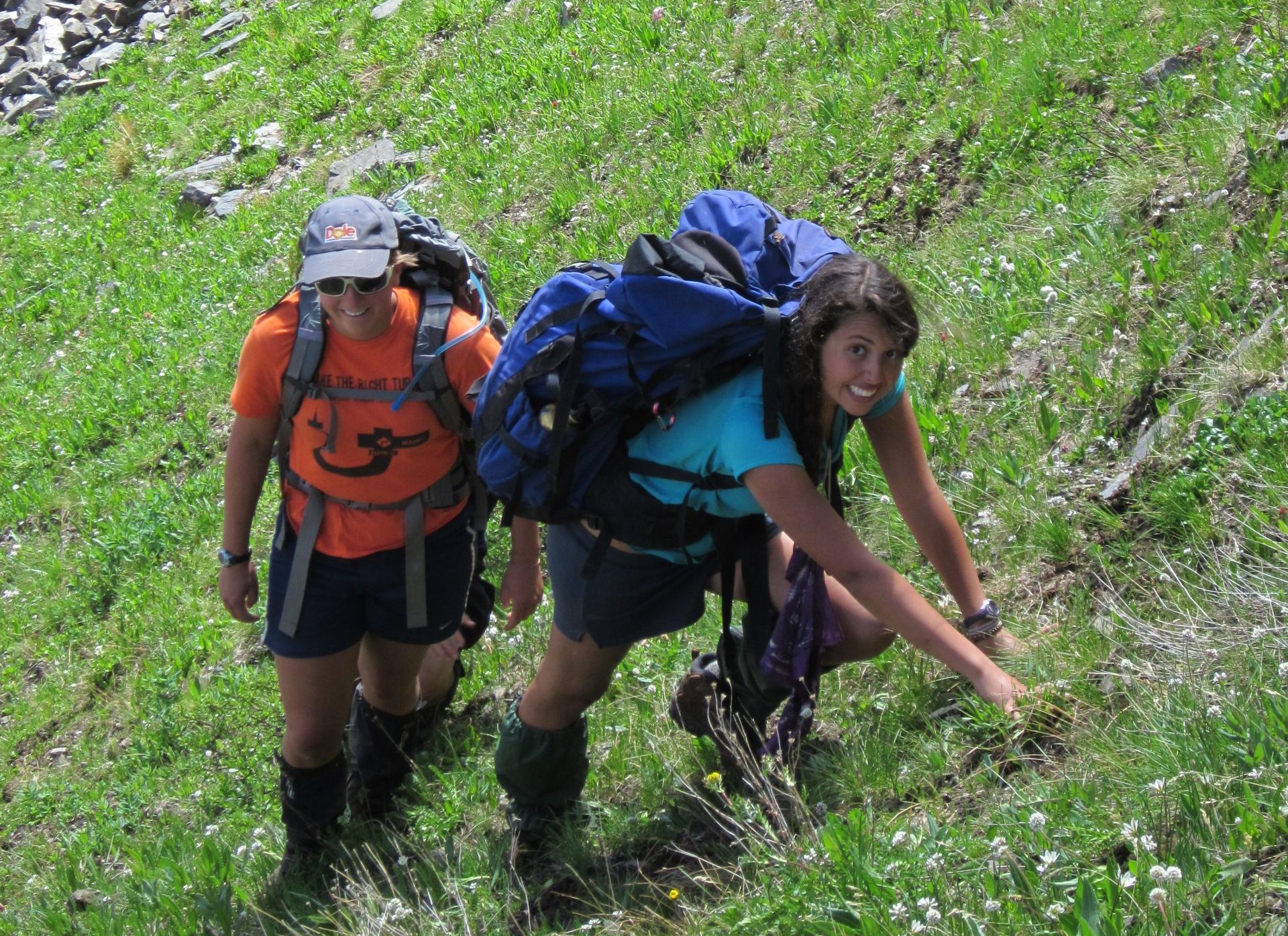 Sign-Up for our Ambassador Program
First, don't be intimidated! You probably already do this without even thinking of yourself as an ambassador, and we're so grateful! However, if you'd like further support spreading the good word about Deer Hill with our friends, family, and community, we can provide you additional resources as needed!
When you sign up to be an ambassador, you simply act as an intentional volunteer representative of Deer Hill, tasked with expanding the Deer Hill Circle by connecting our admin team with anyone interested in your circle. For example, as an Ambassador, you might reach out to schools in your community with posters and information, or make a presentation to a community group (or virtually!) about Deer Hill's programs, or meet with an applicant to help them decide if Deer Hill is right for them.
You'll have the full support of our Admin team; think printed materials, talking points, photos, and slideshows—whatever you need to feel confident as you make connections between your communities and Deer Hill.
If you'd like to sign-up or learn more contact our Program Sales Manager, at 970.533.7492 x15 or via email at sales@deerhillexpeditions.com.
Contribute Your Story
Consider submitting a story to our blog or writing a testimony on your experience at Deer Hill! We love hearing from our alumni, and so do other alumni. Writing your Deer Hill story down allows other alumni to reconnect with the Spirit of Deer Hill by reliving positive memories and feelings through reading your story.
Interested in writing something for our blog? Email Deer Hill to submit your story or learn more.
Interested in writing a testimony? Submit yours here.
Deer Hill is like a breath of fresh air. The power of the wilderness, the simplicity of living, and the family that Deer Hill has created draws me back year after year.

Katie, participant