Expeditions for Ages 16 – 18
Wilderness Leadership
26 Days | July 3 – July 28
While all of Deer Hill's summer expeditions blend fun, challenge, and beauty, Wilderness Leadership gives participants the opportunity to learn the hard skills to guide others through the backcountry. For those interested in learning orienteering in the rugged canyons and mountains of the southwest, this expedition is designed to give each participant the opportunity to develop his or her own style of leadership in wilderness conditions.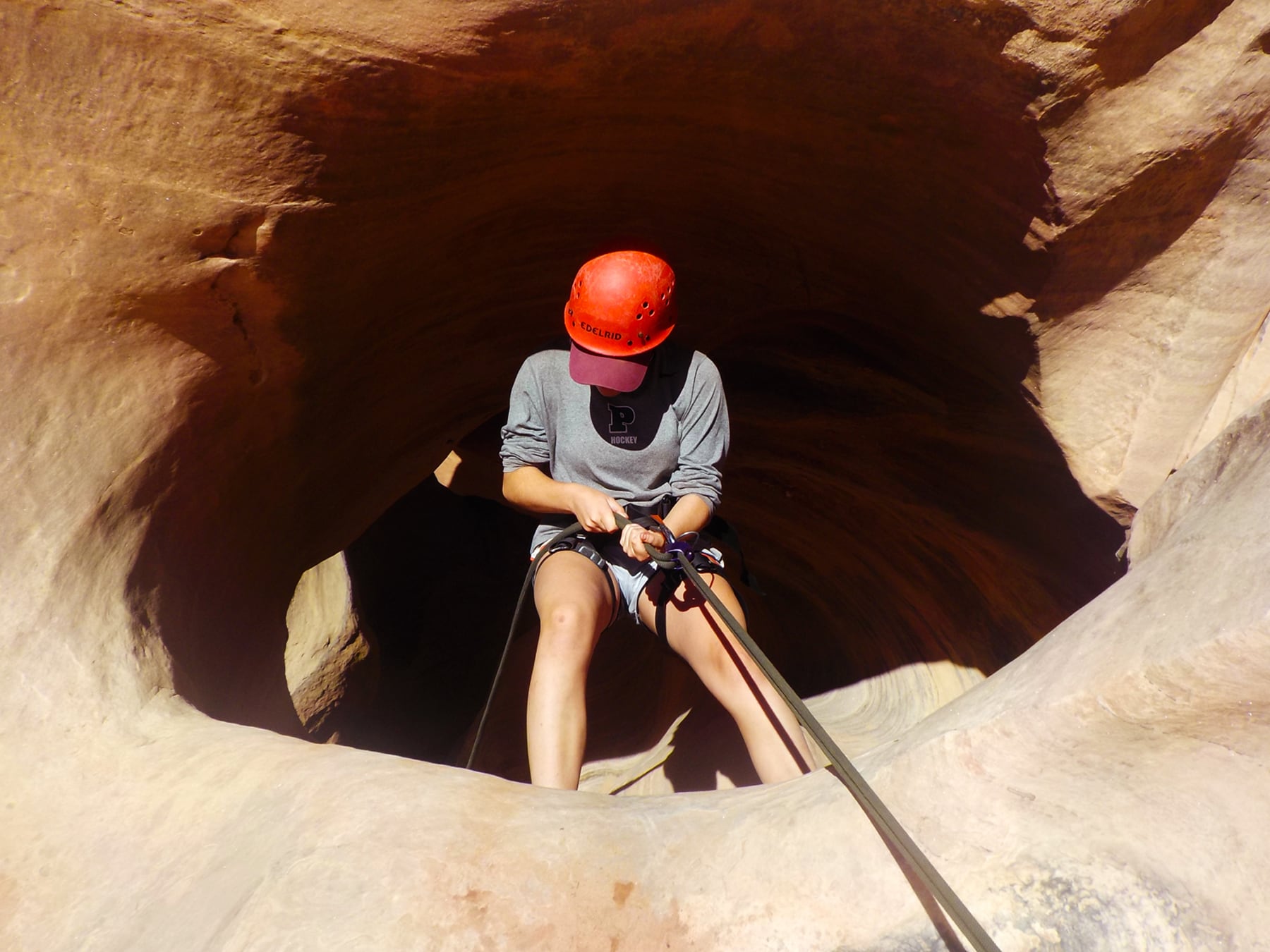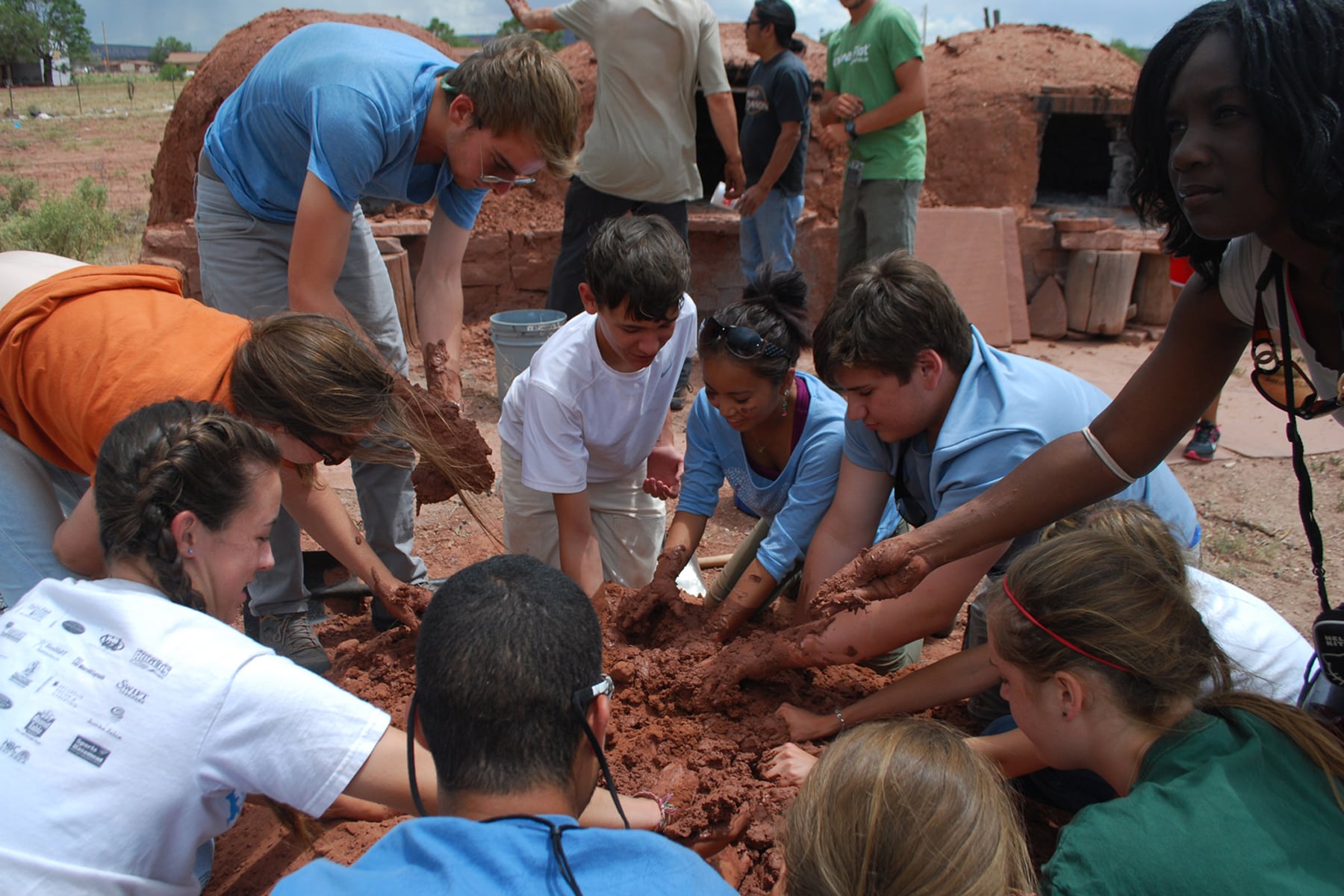 Timeless Pathways
21 Days | July 12 – August 1
Participants will push themselves throughout this expedition, discovering new strengths in themselves each day. On a multi-day canoe trip, the group discovers how far they can travel on their own power. Next, they'll immerse themselves in the culture of Zuni Pueblo while giving back by helping in the community garden and building communal bread ovens. The final leg of the expedition takes the group backpacking in the rugged La Plata Mountains, where they'll help out with conservation projects based out of the Rio Oso environmental education cabin in Bear Creek.
The canyons, the service and the mountains brought new experiences and meaning, yet the mountains provided an environment in which all my lessons and experiences came together. The hikes in the mountains opened my eyes to my own strengths both physically and as a leader, and provided a new appreciation for these activities, journeys and the wilderness. The times in which the instructors recognized my strengths were reassuring and motivating. But also, when the instructors forced you to learn without assistance were more memorable because it pushed me out of my comfort zone into a place where they knew I would succeed despite the obstacles and danger. This is why a leadership course is the most meaningful of all the courses.

Isabelle, participant