12 Reasons to Book Summer Camp Early in Colorado  

Nothing says summer camp like a few weeks away in the great outdoors. 
Kids can romp in the mountains, explore nature, and let loose with their friends – all while learning new skills and having fun. This is exactly what summer camp in Colorado is about!
Across Colorado, there are many different summer camps to choose from. But with limited spots, it's best to book early. Every summer, families are dismayed to learn their first choice camp is already full.
It may seem early, but now is the time to start thinking about summer camp in Colorado. Here are twelve reasons to book early:
1 You'll Get Your Best Choice of Camps
The earlier you book, the better your chance of getting into your first choice camp. Many camps fill up quickly, especially those with a popular program or desirable location.
Every year, it is the same story. People are too late, or they have to choose a backup plan.
Start looking for your top choice in February and check in every few weeks with their contact person in case space becomes available. It can be worth asking if they will open up another session, especially if that time of year is less prevalent.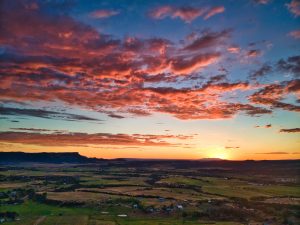 2 You'll Avoid Stress
Forget about having to rush around during the last few days of summer or looking for an expensive after-care program that starts two hours after school lets out.
If you book early enough, you can usually get a discount on your kids' camp fees if they sign up early! That's right – you can start relaxing now, knowing your kids are already signed up for their favorite summer programs for teens!
3 You'll Save Money
If your child goes to camp for most of the summer, you will spend money upfront but also save at-home costs. Thankfully, many camps will fix your kids' daily rate when you book early, so you do not have to worry about price increases.
Some camps will offer discounts for families who register their campers early. For example, Deer Hill Expeditions is offering $200 off summer programs till January. So you can save big on some of Colorado's most popular camps just by getting ahead of the game!
4 You'll Avoid Disappointment
We all know the feeling of disappointment when our first choice for something is not available. This can be especially true for summer camp in Colorado, as there are only a certain number of spots, and they tend to fill up quickly.
When you book early, you avoid that sinking feeling of your camper not getting into their first choice. Not only that, but you will be among the first to know if space does become available.
5 You'll Be Able to Plan for It
You may not be able to book summer programs for teens right now, but you can start thinking ahead about their schedule for next year. Booking early will help you plan for things like camps and after-care (if needed) over the upcoming months.
For example, if you are looking for a nature-based camp, you will want to find out when your school's break begins and ends. That way, you can ensure that their days off line up and there is no overlap.
6 You'll Get to Know the Camp Staff
When you book early, you have the opportunity to get to know the camp staff. This is an excellent opportunity to ask any questions you may have about the camp, its policies, or the program.
The staff will also get to know your child, making for a smoother transition when they start attending camp.
7 You May Get to Preview the Camp
Booking early also means that you get to visit the camp.
Some camps will allow you to take your child on a tour or even do an overnight before they start attending regularly. This is another good time to meet the staff, ask any questions you may have, and get your kids excited about their summer!
8 It's Less Stressful for Your Child
Summer camp in Colorado should be about fun in the sun with friends.
Nothing can be more stressful for a parent than trying to help their child adjust to a new environment. If you book early, the camp will have time to get your child integrated into the program before it starts, making things less chaotic overall.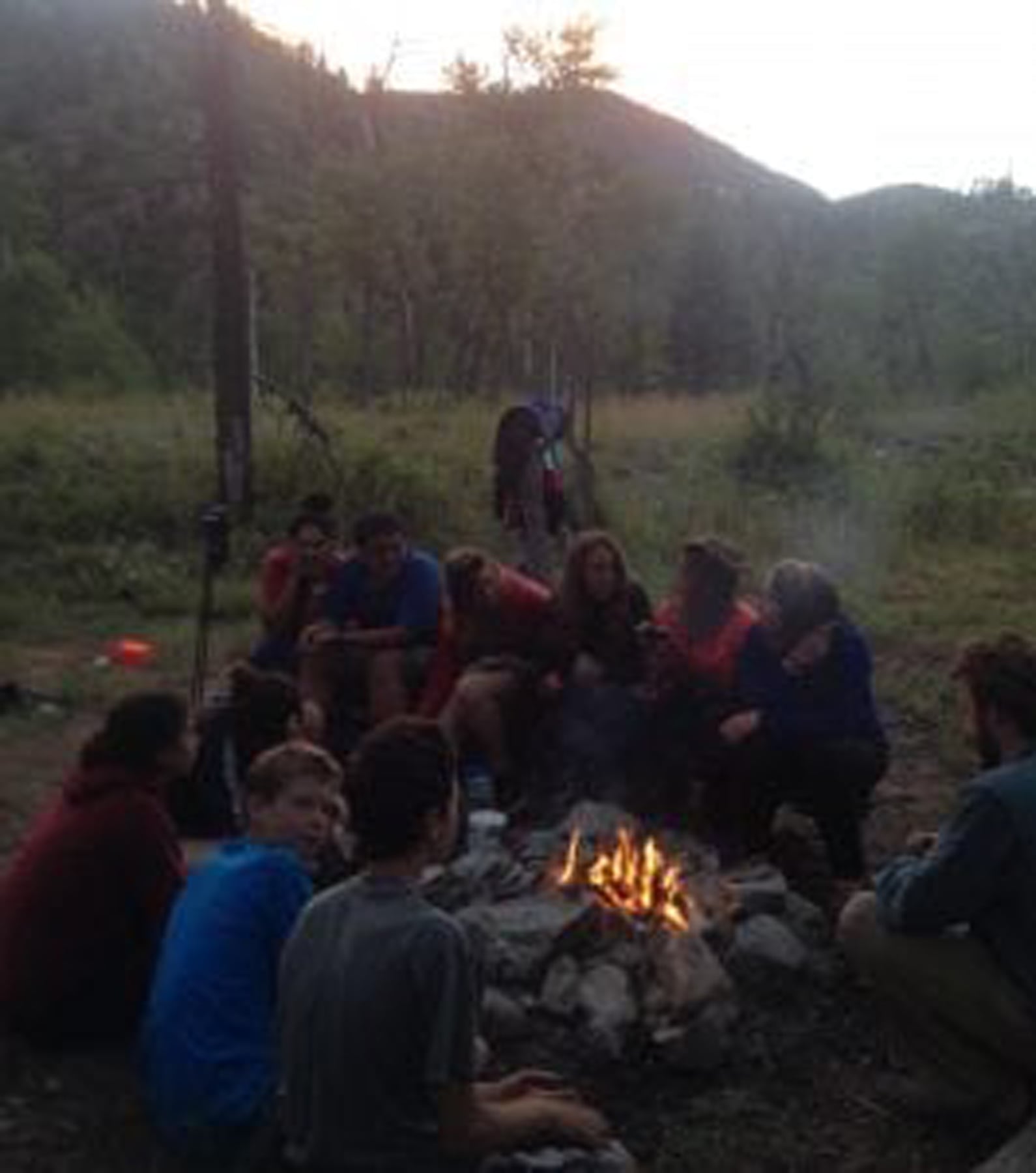 9 You Can Attend Multiple Camps
Many parents feel like they have to choose between camps – and with so many great camps in Colorado, this can be a daunting task.
However, if you book early, you may be able to send your child to more than one camp! This is an excellent way for kids to try out different activities and see which ones they like the best. It also gives them a chance to make new friends from other parts of the state.
10 You Can Get Your Children Ready for the Future
Some camps offer specialized programs that can help your child prepare for future opportunities.
For example, if your child is interested in the arts, many camps offer dance, theater, and music programs. If they are looking to get ahead in their education, some camps offer college credit for completing.
11 Kids Can Try New (and Exciting) Things
If your kids are anything like mine, they will want to try every activity the camp offers. Camps will cater to different interests and abilities, so there is something for everyone.
Not only that, but many camps offer healthy activities like hiking or kayaking. This is an excellent opportunity to get outside and enjoy the Colorado or Utah sunshine!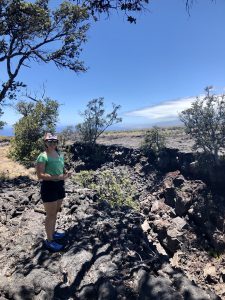 12 It's the Best Way to Experience Summer in Colorado
When you are lucky enough to live in or near a great state that provides endless opportunities for adventure, planning early is essential. If you have never done so, book summer programs for teens early and experience all that Colorado offers.
From the Rockies to the Front Range, there is something for everyone – and you'll be able to make some fantastic memories along the way!
So, if you are still on the fence about booking summer camp early in Colorado, these 12 reasons have hopefully helped sway you. Hop online today and take a look at the many available camps throughout the state – and get signed up early!